IT and internet security should be a high priority for your business. We pride ourselves in taking into account all aspects of IT security when it comes to our cyber security services and online protection services. However IT security is not only a very technical issue which you will outsource to an experienced IT consultant however it is also making yourself and your employees aware of certain risks. In this five part article Tech-Wales will warn you of certain risks and how to prevent them. Make sure you also read part one and part two of our five part internet security blog.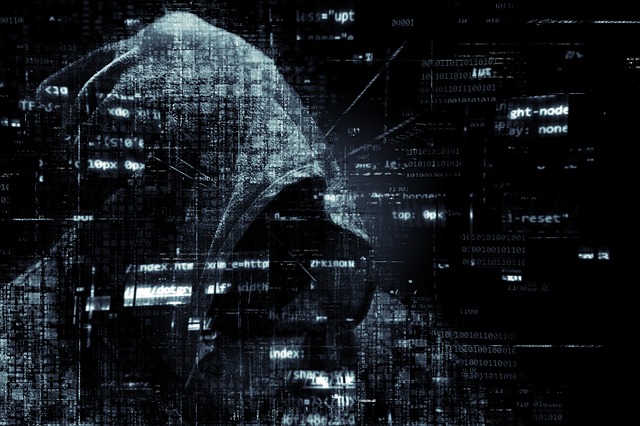 Unpatched Software
Unpatched software or not updated software can be a major IT security risk. If you do not update your software it will leave you vulnerable to attackers. As soon as a (security) update is available for a software package attackers will target packages which have not been updated yet.
The most popular software used by hackers are not updated additions to your browser like PDF readers (Adobe Reader) and plugins for interactive content such as Adobe Flash. This has been an issue for a long time. In practice a lot of companies are not always updating their browsers immediately even though a large risk is attached to this.
This problem is quite easy to solve. Make sure you always update your software. The best way to do this is to allow the software to update automatically as soon as an update becomes available. This way every time someone uses the software it will check if there is an update available and will install this update keeping your business safe from attacks.
If you are not sure about your IT and internet security do not hesitate to contact us.
Next week part 4 which will be about social media security threats.