Cyber security is a constantly developing trend. Even though providers will provide additional security with every update the cyber criminals are not far behind. Cyber criminals are getting more clever every day and you will need to be aware of the latest developments in cyber security.
Cyber attacks are usually successful when organisations do not have their security basics in order. For example if an organisation has no insight into all endpoints in the organisation it is by definition liable for a cyber attack. To optimally prepare for the threats awaiting in 2020 any business or organisation needs a proper strategy in place. When a proper cyber security strategy is being implemented you will be able to protect critical data and documents and overcome unexpected attacks and disruption.
Solve organisational obstacles
Make sure your (cyber) security and IT department are working closely together to protect your business against cyber attacks. According to recent research 67 percent of companies indicate that collaboration between security and IT teams is a huge challenge. They will have to work together to protect the IT environment and the business and any data and documents. Without proper cooperation real insight into the total environment and the possibly vulnerable endpoints is impossible making them liable to a cyber attack. It is important as an organisation to unite and form a front against cyber attacks.
Know your IT environment
Understanding what is going on within your IT environment is essential. Make sure you know what devices are connected to your network. If  your organisation wants to establish a strong security culture it is crucial that IT operations and security teams agree on what they want to see and what they want to have insight into and take control over all computing devices. This allows your business to protect against and respond quickly to any technical disruption or cyber attack.
Clean up your IT structure
When an organisation uses a critical application that requires an old operating system, it is advisable to review the value of that application. Generating risk awareness around old infrastructure also helps employees understand the risks and make them understand how easy it is for opportunistic hackers to exploit outdated tools.
Article continues under image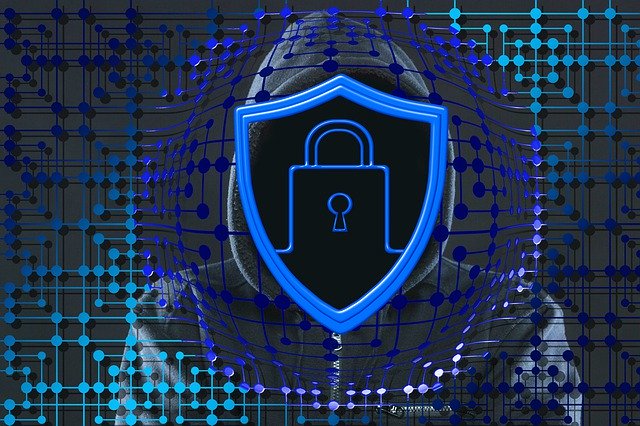 Eliminate fragmentation
Most security and IT teams use a strange mix software that are often difficult to manage and impossible to fully integrate. While they must have insight into what is going on within their environment. That is why investments are needed in unified endpoint management and a security platform instead of even more individual point solutions.
Educate your staff about cyber security
Rough estimates say that up to 83 percent of ransomware attacks occur when an employee clicks on a malicious link, opens an infected document or visits an infected website. Investing in ongoing training for staff against phishing attacks should be an important part of your IT security strategy.
To get an effective IT security strategy any organisation must have two defense lines. Employee awareness and an advanced IT security structure. What is really crucial to combat any kind of cyber security threat is perfect insight into all endpoints within the network and the ability to stop these attacks when they are occurring almost immediately.
Tech-Wales – Cyber Security & Business IT Support
At Tech-Wales we offer excellent and customer friendly business IT support and cyber security. Our friendly and highly trained staff can upgrade or build a safe and secure business IT structure tailor made for your business including browsers and software your business needs. Feel free to contact us to discuss your secure free from attacks business IT system.