It is important to keep a good relationship with your client. Customer Relationship Management (CRM) is about managing your business relationship and interaction with your clients and customers but also potential customers. A CRM system is a corporate system that will help your company and staff to connect with your customers, know their needs, optimise working processes and most importantly increase profit.
Your CRM system will record customer data such as e-mail, telephone number, contact persons, social media and website for contact management however it can also do a lot more in addition. A CRM system can also provide you with sales reports for management and monitor productivity. The main goal of any CRM system is know your customer and improve the relationship with your customer to identify what the client wants and improve your profitability.
All sorts of departments can use the CRM system. The sales team can easily view total sale figures or sale figures of any given individual. Sales management can also identify new sale opportunities. Customer relationship departments can easily view past conversations with customers on any platform and identify issues and resolve them.
Article continues underneath image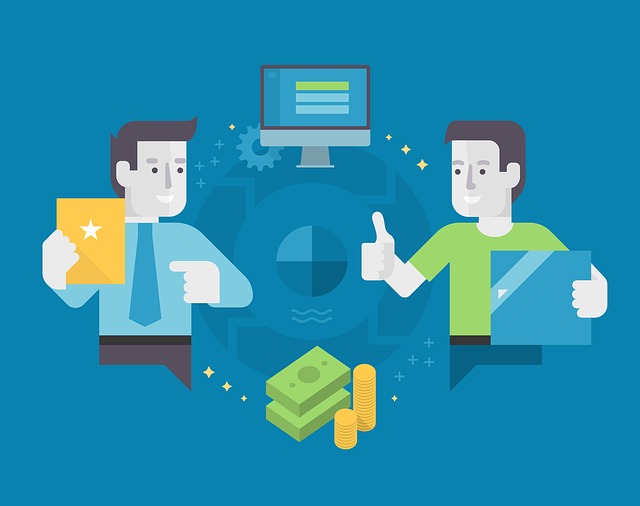 Office 365 & SharePoint in combination with CRM
Integrating your CRM system with Office 365 and SharePoint enables you to access not only the CRM system from any location and on any device but also all your important documents and files. All files will be available to all relevant staff and departments to all work effectively together. Document management and CRM system will be combined to create an efficient organisation.
Documents created in Office 365 can be saved to the cloud and added to your leads, contacts and new opportunities by a few clicks. For example your sales team will have easy access to sale documents from any location. They can use any device like a tablet, laptop or even a mobile phone providing you with flexability.
Tech-Wales Office 365 & SharePoint with CRM system
At Tech-Wales we can make a custom designed CRM system for your organisation. We will integrate your CRM system with Office 365 and SharePoint to create a system for your organisation where your staff can access all important files and customer data from the cloud. This system will drive your business forward and will improve productivity and profitability. Contact us today for an initial consultation.