Many people still think that storing your files and data in the cloud is less safe than using your own servers. However this is not the case. Storing your files in the cloud these days is very safe and even safer than using your own servers. Nowadays about 20% of all data is stored in the cloud and been moved from local storage. As stated storing your data in the cloud is much safer than using your own storage and this is because three main reasons.
Cloud providers have invested heavily in security
About 75% of research and development of the sector is being invested in cloud based security systems. As a result more development and innovation will flow towards the cloud. This also means that the security for all platforms improves. The last five years investment in cloud security has gone up considerately and the last two years this has increased even more. With that the security of cloud based platforms has massively improved.
Article continues under image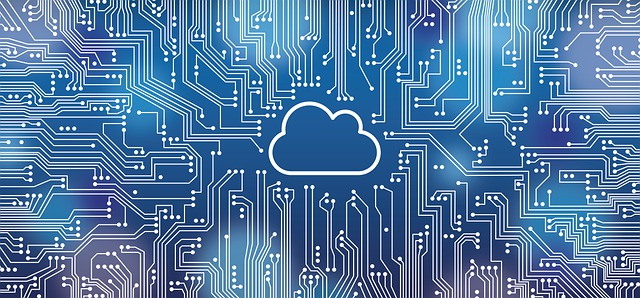 Artificial Intelligence makes security smarter and more scalable
The use of Artificial Intelligence in security is one of the by-products of the cloud era and it gives the cloud a step forward in detecting and eliminating vulnerabilities prematurely. Besides that it also automatically becomes smarter during this process.
By using Artificial Intelligence we can better deal with more complex security as everything becomes more complex and distributed. These smart security systems are constantly learning and share knowledge almost real-time with other systems. Nothing is of course 100 percent secured but these systems are pretty close.
Security costs have been reduced
Cloud providers have reduced the cost of security. The on-demand model of public cloud providers is almost always cheaper than traditional storage solutions. With the improvement of security and lower costs this is a win-win situation for companies that have invested in public cloud in combination with local storage systems.
Cloud Computing Solutions from Tech-Wales
At Tech-Wales we provide excellent cloud computing services and security is always a high priority for us. We can provide your business with a cloud solution tailor made for your organisation. We combine quality cloud solutions with excellent customer service. Contact us today for your perfect cloud solution.