The cloud has many faces and each need different approaches to ensure that your data remains safe. Many organisations nowadays have a cloud first strategy which is very sensible given the current developments in the market. However it is important to keep an eye on data security. A cloud first strategy entails extra points of attention which you may not immediately consider when you make the decision to start using the cloud in your business. For example when it comes to protecting your data and how to restore your data when something goes wrong.
Different cloud types
It is important to realise as an organisation the differences between cloud types. For example the service levels are not the same with different cloud providers. This means that the data security strategy must be adjusted. As your data that is now stored off premises and will be protected differently from your own data center.
When it comes to differences in the cloud it's not just about the big providers. The different types of use of the cloud also entail specific requirements. Ensuring data security for data that you back up in the cloud is a different story than securing data in specific applications.
In other words your data is not only spread across multiple locations but also across multiple applications. The need for tightening up the backup and disaster recovery rules and plans need to be clear to your IT managers.
Article continues under image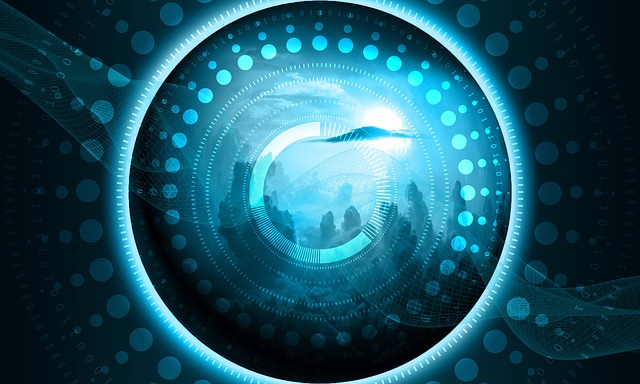 MS Office 365
One of the first steps towards the cloud is the adoption of Office 365. Organisations are turning off the on-premises Microsoft Exchange server and switching to Microsoft's cloud. MS Office 365 runs on the basis of a set of standard rules for issues such as data security and retention. It is important these correspond to the standards that apply within your organisation. However this is generally not the case.
It is of course impossible for Microsoft to have a tailor-made set of rules for every business. Your IT manager however needs to take this into account. In general software and tools are specifically used to deal with this phenomenon. With the right software and apps you can set up the right data security for your organisation and possibly also meet (external) requirements with regard to issues such as retention.
Be pro-active towards security
It is important for IT managers to pro actively deal with securing the data of your organisation in an increasingly fragmented landscape. There is a good reason not to wait until things go wrong once data is stored across all kinds of platforms and applications.
Often ignorance among decision makers is a reason that data security is overlooked in modern environments. Being pro active with a good strategy will keep your data secure on every platform.
Cloud Computing Solutions from Tech-Wales
At Tech-Wales we provide excellent cloud computing services and security is always a high priority for us. We can provide your business with a cloud solution tailor made for your organisation. We combine quality cloud solutions with excellent customer service. Contact us today for your perfect cloud solution.