Not all companies make the most of the possibilities that cloud computing offers and fail to use its full potential. This is the result from research by Dell and Intel which was conducted among 1,250 IT decision-makers from both public and private organisations. Only five percent of those surveyed said they are taking advantage of the full potential of cloud computing. Business and organisations should always make maximum use of the opportunities the cloud is offering to them to work more efficiently and save money.
More complexity in IT operations
In the current climate more and more companies are using public cloud providers to host their workloads while continuing to develop their on-premise IT infrastructure. This requires a flexible approach to IT infrastructure and workloads in the public cloud. As an IT infrastructure gets more complex there is a risk of fragmentation. This means that organisations end up in increasingly complex multi-cloud environments. Deploying public cloud or various cloud services in addition to the on-premise infrastructure creates more complexity in IT operations in general.
Article continues under image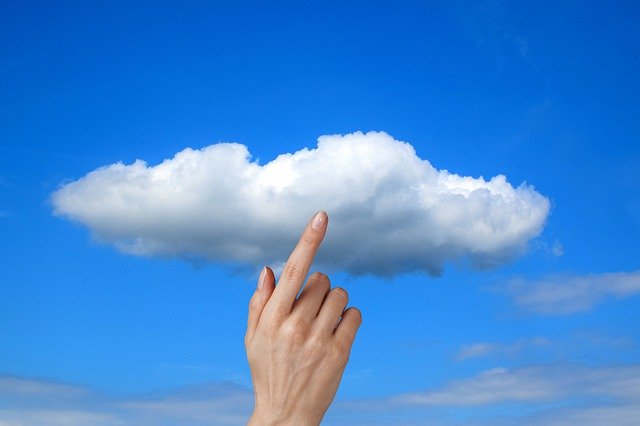 Consistency in cloud management
All businesses surveyed indicated that they see value in simplified IT management. Consistency in cloud management can help reduce costs and help reduce security breaches, application downtime and other issues affecting data in public clouds.
In the small number of organisations that are consistent in cloud management the benefits are often much greater than expected. These organisations are seeing increased efficiency and simplified operations, an acceleration in time-to-market and an increase in innovative strength. By being consistent in cloud management much more can be achieved from cloud computing.
Tech-Wales Experts in Cloud Computing
At Tech-Wales we offer excellent cloud computing services. We can help your organisation with a full cloud migration but we can also set up a hybrid cloud system suited and tailor made for your organisation. We also offer great customer service and care. Do not hesitate and contact us today to discuss your cloud requirements.