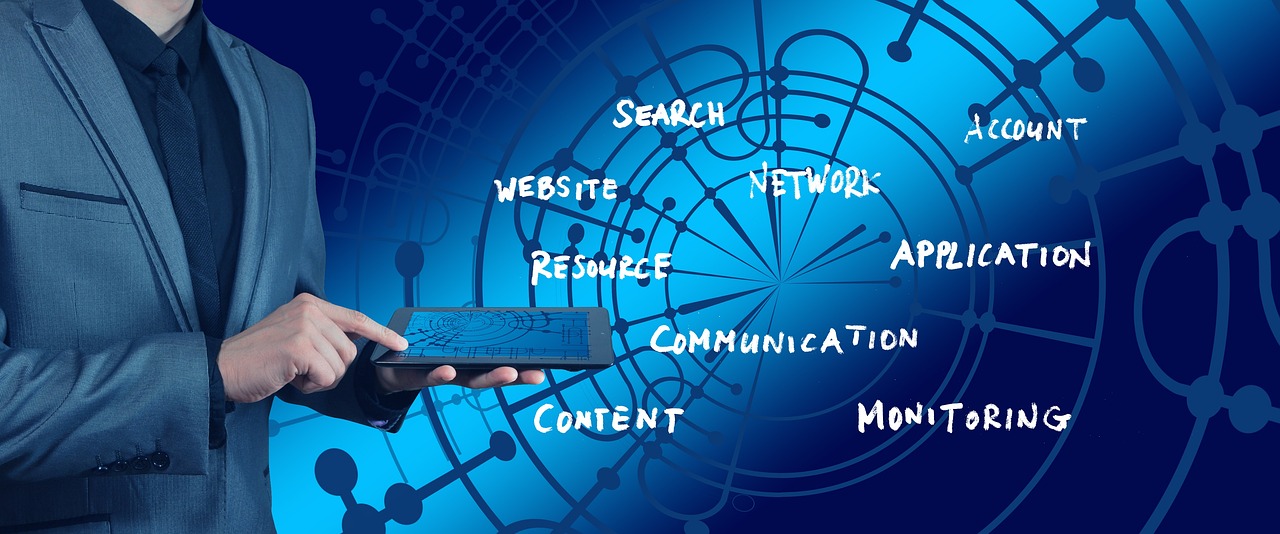 Process Automation and Process Management Software
Process Automation and Process Management Software
Many organisations today are finding that they've relied on outdated technologies and manual processes. This can create reduced visibility and inefficiency even in the most favourable of climates, but when disruption occurs, it can be disastrous. Recent shifts to remote work have left lots of room for risk, creating greater vulnerabilities when technology can't catch up to customer and employee demands. Process automation can help replace manual  business processes. Process automation is essential to any organisation and business processes.
We offer our services in all areas of the UK and Wales including Swansea, Cardiff, Newport, Bridgend, Neath and Port Talbot, Llanelli, Carmarthen and West Wales. But we also offer our services in England in places like Bristol and Birmingham.
Process Automation
An organisation's ability to adapt quickly to changing circumstances has never been more critical.​ To ensure users stay productive and efficient through every turn, organisations must stay active in keeping up with modern tools and processes. Agile Business Processes and Process Automation from Microsoft helps you update or replace legacy apps and optimise performance, empower your team for secure remote collaboration by integrating apps and automating workflows, and build a supply chain with intelligent tools and end-to-end visibility.
Process Management Software
With the introduction of Microsoft Power Automate and Microsoft Flow you can automate your processes day-to-day business processes saving you time and allowing you to free up resources to concentrate on other tasks. Power Automate gives you low code tools to create automated process workflows between your favourite apps and services synchronising files, driving notifications, collecting data and more.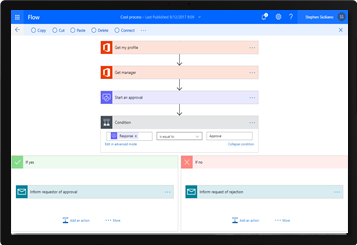 As your business processes become streamlined then it is also possible to introduce powerful Power Virtual Agents, using a guided, no-code graphical user interface to create interactions with your customers and employees. Power Virtual Agents allows you to integration your chatbots with data on your products and services, it can lookup records, personalise conversations and hand off conversations to live agents. When integrated with Power Autoate you can create complex scenarios that are triggered using natural language capabilities – without needing the expertise of Artificial Intelligence engineers.
Contact Us today to find out how we can make your business more efficient by automating your business processes.