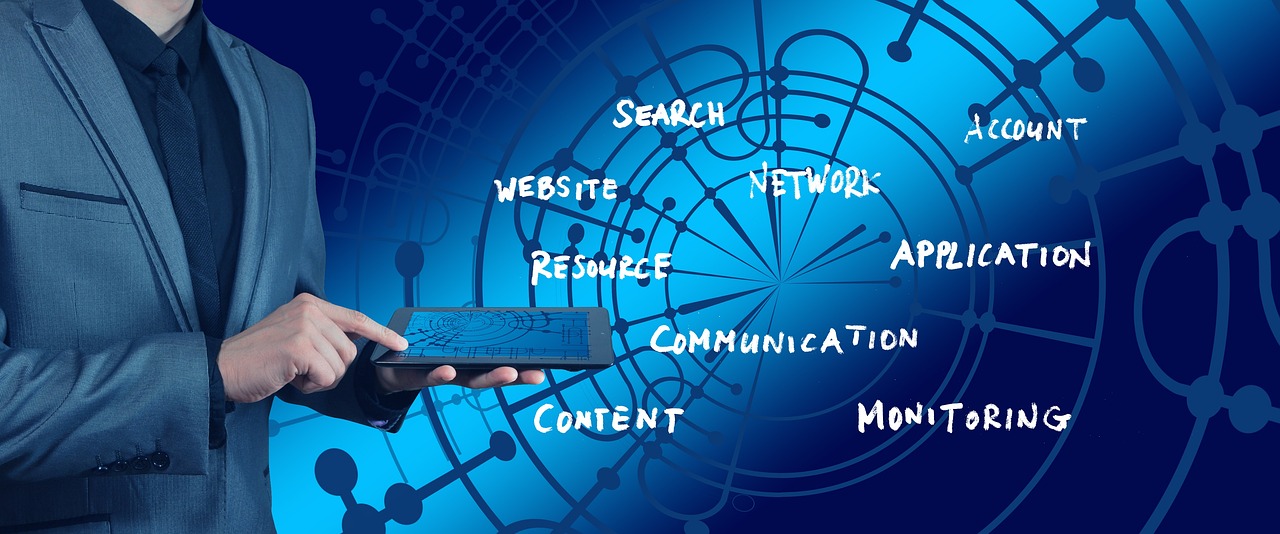 Accounting Software and Finance Systems
Accounting Software and Finance Systems
Tech-Wales can help you to install and setup your accounting software or business finance system and integrate it into your day-to-day processes. With a wealth of experience working with both Sage, Quickbooks and Xero Accounting packages then we can ensure that you have a smooth implementation or transition from your existing finance system. We also work with our business systems partners to deliver Microsoft Dynamics 365 Business Central.
We offer our services in all areas of the UK and Wales including Swansea, Cardiff, Newport, Bridgend, Neath and Port Talbot, Llanelli, Carmarthen and West Wales. But we also offer our services in England in places like Bristol and Birmingham.
Which Finance System or Accounting Software?
For a long time Sage and Quickbooks were the main choice for most small to medium businesses as they were quick and simple to install on a Windows PC. Xero which is built on an entirely cloud-based system quickly established itself as a competitor to these products offering access to your accounts from anywhere. Since Xero has become an established system both Sage and Quickbooks have now release competitive alternatives which now offer similar cloud-based functionality.
As you grow…
However as your business grows then you may have more complex requirements such as multi-currency transactions, multi-company, inter-company-transfers or your reporting requirements more complex which the smaller entry-level accountancy packages do not cater for. This is where a system such as Microsoft Dynamics 365 Business Central offers more advanced features and tighter integration with the Microsoft 365 cloud than is possible with the traditional packages.
Microsoft Dynamics 365 Business Central

With Dynamics 365 Business Central you can revolutionise how you do business; taking streamlining, automation and customer engagement to a new level! It gives you a single, end-to end solution for managing finances, operations, sales and customer service, and an opportunity to easily upgrade from entry-level accounting software and legacy ERP systems.
Dynamics 365 Business Central is great value because it integrates with other Microsoft cloud services including Office 365 and can be customised or extended for specific industry needs with Power Apps, Power Automate and Power BI.
Implementation
Working closely with both our accountancy and business apps partners ensures that your migration to a new accounting system is a smooth process. In house we have a team of technicians who have worked previously on large enterprise accounting systems such as Unit 4 Agresso and we can bring that experience to your implementations.
We also have quick start packs offerred through our partners which can get you up and running in days not weeks and for a fixed price.
If you'd like more information on implementing your new finance system please contact us or call 01639 326001