Google Chrome is by far the most popular browser. Google Chrome has got a lot of positive features and is easy to use. However Google Chrome is very much depending on using your Google account. Some users do not like this and will be looking for alternatives. We will show you some good alternatives for Google Chrome. The alternatives below are less known but just as good and they are based on Google Chrome so you keep the user experience which you like in Google Chrome.
Chromium as Chrome alternative
The open source application of Google Chrome is Chromium. This is what Chrome looked like before Google added names, logos and the integration of Google products. Chromium does not to send statistics back to the Google. Also crash reports, built-in multimedia and flash plugins are not included in Chromium.
No communication with Google
Users who are don't like Google's privacy terms are regularly advised to switch to Chromium which lacks the Google tracking functions. Surfing with Chromium is almost the same as with Chrome especially because the missing functionality can be set up in a different way. The flash plugin for example can rely on the standard installed flash player in the operating system.
Epic Privacy Browser as Chrome alternative
If you like Chrome but don't want to hand over information to Google and other advertisers then go the Epic Privacy Browser is just for you.
The browser does not differ much from Google Chrome however Epic Privacy Browser has a lot of privacy-enhancing features such as a built-in proxy and block options for advertisements, 3rd party cookies and trackers. The Google account integration has been scrapped from this browser.
Slimjet as Chrome alternative
Slimjet is also a Chromium-based browser that is highly committed to privacy and blocking advertisements, 3rd party cookies and trackers. In addition Slimjet has an extensive ecosystem of Plug-ins and themes, a fully configurable toolbar, built-in YouTube video down loader, Facebook integration and much more.
Slimjet is one of the few browsers that still supports older operating systems such as Windows XP, Vista and 32-bit versions of different Linux distributions while Chrome (and Chromium) no longer support these versions.
Article continues under image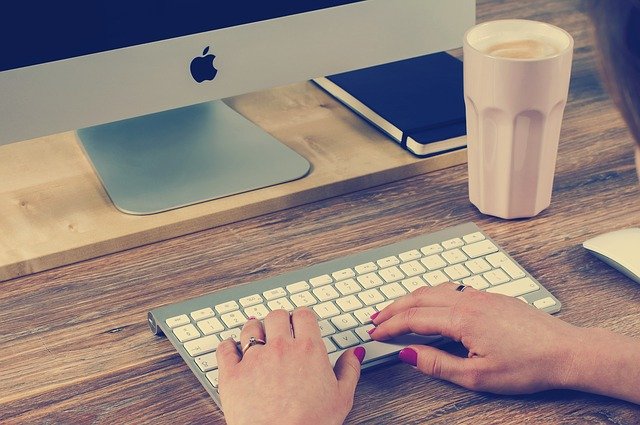 SRWare Iron as Chrome alternative
One of the more popular alternatives to Chrome is SRWare Iron. The developers of this browser claim that all functionality that is a threat to privacy have been removed. Functions such as saving the history from the address bar are not only disabled by default they are completely scrapped. The lack of these options does have consequences for the functionality. Iron does not automatically check whether updates are available as the developers also regard this as a violation of user privacy.
Alternative app store
When searching for plugins the user is not redirected to Google's Chrome Extentions Gallery but to chrome-plugins.info. On that site the user can only download plugins that are selected by SRWare.
Just as with Chromium updates must be made manually. The use of Google Sync is available so that favorites, passwords and settings can be synchronized between different computers.
Comodo Dragon as Chrome alternative
An interesting variant of Chrome is the browser developed by Comodo. This security company has converted Chrome to Comodo Dragon which has a number of extra security measures. During the installation the user is given the option to use Comodo's own DNS system: SecureDNS. That alternative DNS system automatically blocks blacklisted websites. SecureDNS is an option, not an obligation.
Dragon's browser looks almost the same as Google's Chrome with the exception of the button that leads to the settings. Comodo has chosen to place a button in its place to its own Site Inspector which indicates if a website is infected with malware. Just like Iron Dragon has extended privacy protection.
Tech-Wales – Excellent IT Services for Business
At Tech-Wales we offer excellent and customer friendly business IT support. Our friendly and highly trained staff can upgrade or build a safe and secure business IT structure tailor made for your business including browsers and software your business needs. Feel free to contact us to discuss your business IT system.