Internet security is not only important on your laptop or desktop PC but also on your mobile devices like mobile phones or tablets. All our tablets and mobile phones contain so much personal information these days that it is vital you make sure your data is protected from hackers. The most popular security programs are malware packages like Lookout, Norton and AVG. However Android's built in security in combination with some handy tools can protect your personal and business data. This week part 4 of our Android security apps and tools. Make sure to read part one of our Android security tools, part two of our android security apps and part three of our android security apps as well if you missed it.
Article continues underneath the image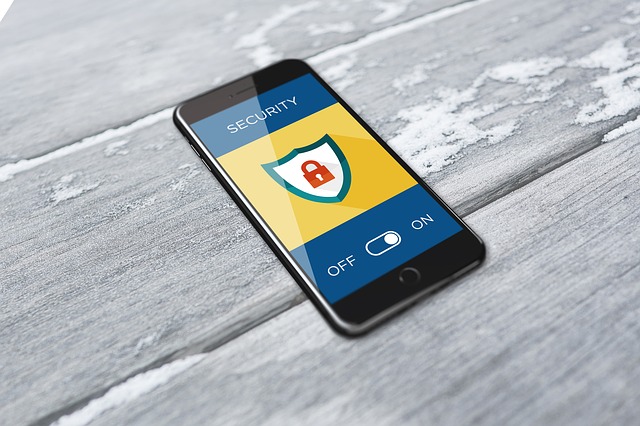 Password management
Because many passwords have to be remembered these days too often users use the same password for different services or use very weak passwords for business-critical components.
However there are password managers who can let you use strong passwords without having to remember them all. Not every company is eager to entrust its passwords to a 3rd-party service but it is better than the average birth date, pet names, grandchildren names or 12345678.
Services such as Lastpass, 1Password or Dashlane can manage all your passwords and ensure that all your used services are not quickly cracked by a brute force attack.
Android Device Manager
Another important security tool available in Android is the app that can find your device or call your device and even remotely block and erase your device from your PC or other mobile device.
All you have to do is activate the Android Device Manager by going to the Google section of your system settings or open the app called google settings if you have an older device. Select the security option, then select all options under the Android Device Manager heading.
If you lose your device you can go to the Android Device Manager website or open the Android Device Manager app from another smartphone or tablet and to track, protect and / or delete your device.
This was part three of Tech-Wales blog about internet and security apps. If you are worried about the security of your mobile devices for your business do not hesitate to contact us to discuss. Alternatively have a look at our cyber security services. We can also set up your business with secure mobile devices like tablets and phones enabling you to work frok anywhere. Feel free to have a look at our business IT services and cloud business services.
Next part 5 of our Android security tools.
You cannot afford to miss part one of our Android security tools, part two of our android security apps and part three of our android security apps as well to keep your Android devices safe.