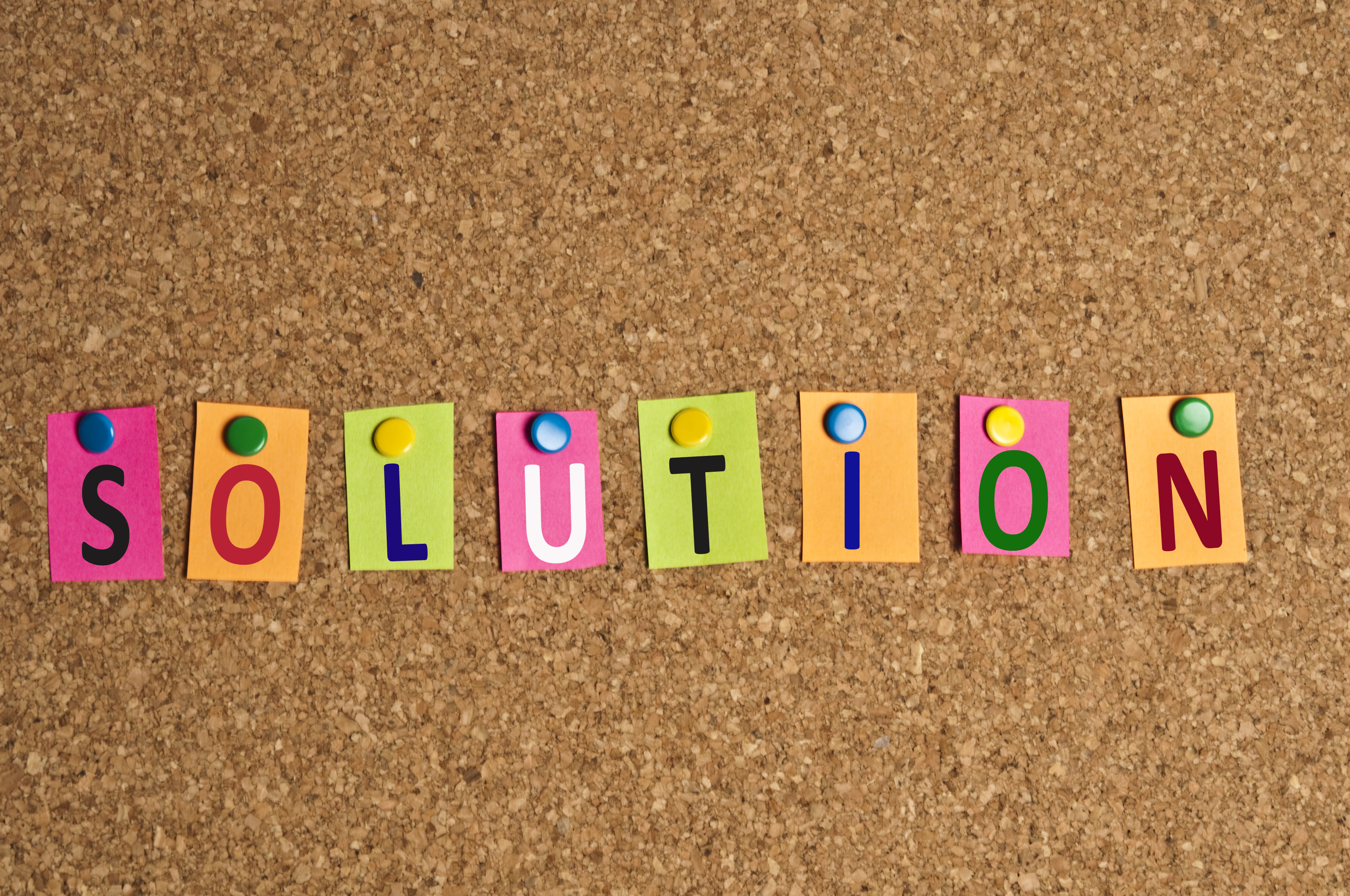 Public Wifi
If you have members of the public visiting your business then it is great to offer a free Public wifi service. When users sign into your public wifi then you can also capture their details or ask them to like you on social media (facebook, instagram etc.) so that you can re-market to them at a later date.
We provide our public wifi solutions for businesses all over the UK, Wales and in South Wales in places like Swansea, Cardiff, Newport, Bridgend, Neath, Port Talbot, Llanelli and Carmarthen. We also offer our backup solutions for businesses in England in places like Bristol and Birmingham.
Use your existing WiFi network to increase sales & gain new customers
If you have people visiting you venue each week wouldn't it be great if you could drop them a message and get 10% of them to spend a little more or come back more often?
Customer Data & Marketing Automation
It's not complicated but really simple to re-market back to your existing customers.  Using our unique set of tool that are powered by the unique free wifi system you will start to see results. Wifi is something that nearly every person that walks into your venue uses and sometimes needs!
The first step is to ask us to connect one of our WiFi access points to your network. Best of all the first one is free when you sign up! This unit will display your own, branded login screen, and allow you to start capturing your customers details.
What to know more? Just contact us for a free demonstration today.