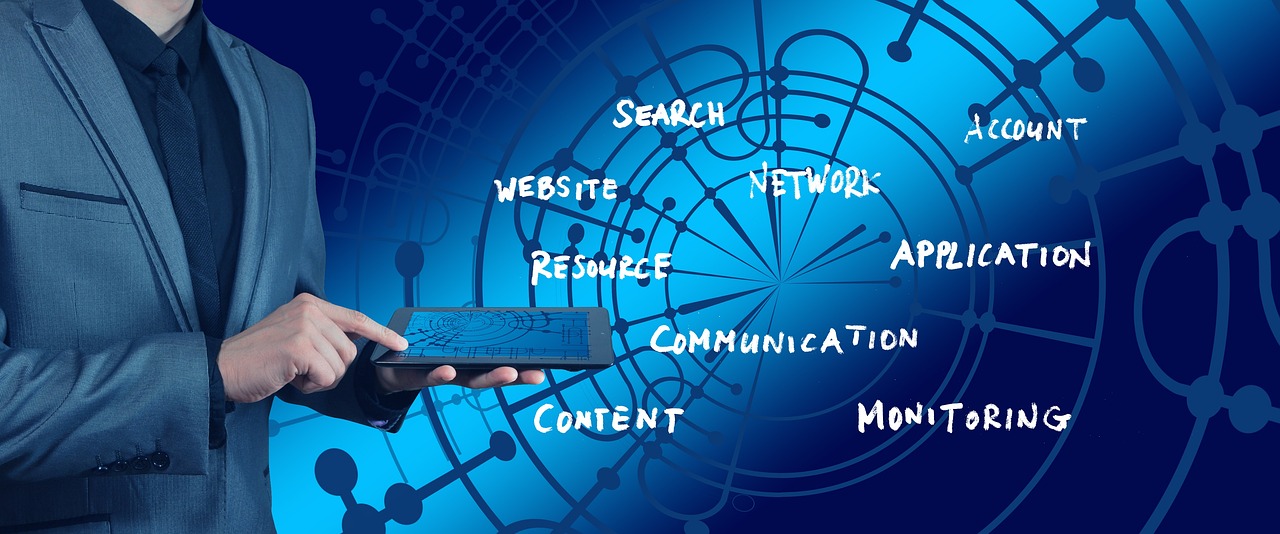 Reporting and Business Intelligence Software
Reporting and Business Intelligence Software Development – MS Power BI
Make sense of your data with ease and drive quick and confident business decisions across your organisation using Power BI. With Microsoft Power BI we can make powerful Reporting and Business Intelligence Software for your business.
Using its advanced reporting and analytics capability it is possible to reduce the amount of time spend wrangling data and spend more time getting answers with AI-driven insights into your business data. Microsoft Power BI allows you to remove the complexity of managing multiple analytics solutions with a single, unified platform that gives every employee across your organisation access to insights.
We offer our services in all areas of the UK and Wales including Swansea, Cardiff, Newport, Bridgend, Neath and Port Talbot, Llanelli, Carmarthen and West Wales. But we also offer our services in England in places like Bristol and Birmingham.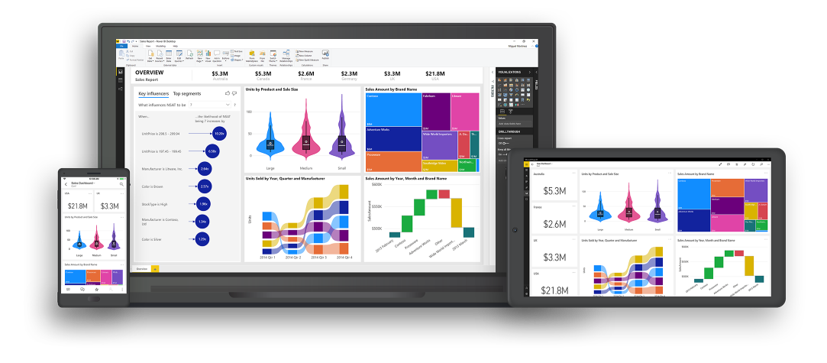 So how does Power BI improve decision making across your organisation?
Any Data – Using the connectivity of the Power Platform it is possible to connect to a wide variety of business applications and data sources both inside and outside your company allowing you to find the best insights and answer tough business questions.
Share insights with anyone – You can share your insights with people on premise, in the cloud and on mobile devices. You can even share analytics information with those outside your organisation such as customers or partners.
Seamless Integration – Directly integrated into Microsoft Flow, PowerApps, Microsoft Teams, Office 365 and Azure then you can embed analytics directly at the point of need, allowing employees to get near instant updates on their decisions.
Simple Design Experience – Building your reporting dashboard is simple using a PowerPoint style, pixel perfect drag and drop design experience. Start from a template the report is running with live data as you build it.
Data Visualisations – Choose from hundreds of data visualisations or build your own to bring your data story to life in a way that is meaningful to your users.
Native Intelligence – Delivery automated insights visualised along side your data dashboard. Utilising the power of Artificial Intelligence Power BI can make suggestions for improvement or analyse why your data has changed.
If you would like to see a demonstration of how Power BI can empower your employees then contact us today.